Poolside – Accessories and Parts
If we don't have it we'll get it!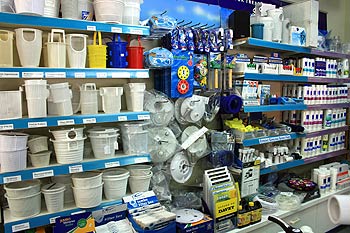 Leaf rakes, vacuum heads, pool hoses,  telescopic poles, replacement skimmer and pump baskets, O-rings, pruning saws to fit telescopic poles and a wide range of spare parts for automatic pool cleaners;  all of these are available at Poolside Buderim. As well as having an extensive range of products in stock, we also receive very prompt delivery on special orders for items such as cartridge filters.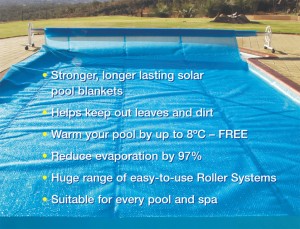 We provide FREE measure and quotes on Daisy pool covers including advice on which cover will meet your requirements.
MOBILE POOL SERVICE Poolside Buderim Pool & Spa Shoppe offer you a mobile pool service. This can be a regular pool service, a holiday pool service or a call for us to sort out your green pool!
We will:
* Vaccum and Clean your pool
* Clean your skimmer and lint baskets
* Backwash and rinse filter
* Clean cartridge or DE Filter
* Clean salt cell
* Check pump and filter running times
* Check water balance

* Check PH Level
* Carry out a detailed Water Analysis
* Administer any required chemicals.
Please call 07 5445 8856 for enquiries or appointments
Buderim Poolside on Facebook
No recent Facebook posts to show