Poolside – Maintenance
Do it yourself or our experts will do it for you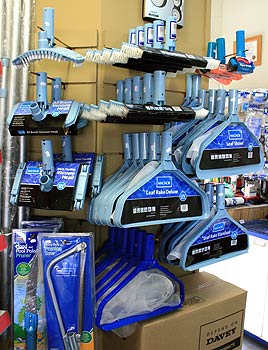 Poolside Buderim offers an excellent service in maintenance and repairs. We repair all makes of pumps, salt chlorinators, filters and automatic pool cleaners.  We carry an extensive range of spare parts in stock at all times for Kreepy Krauly, Zodiac Baracuda and Hayward automatic pool cleaners as well as Great White and Maxi-Vac.  We are happy to source and order any hard to find parts!
Prices of replacement cells for all makes of salt chlorinators are available.
We offer a pool instruction service for new pool owners with comprehensive advice on the operation of pumps, filters and salt chlorinators making it possible for the owner to properly maintain the pool and equipment. Extensive advice is available in the shop with printouts and hands on demonstration of equipment.
A regular monthly pool service can also be arranged, but many pool owners find bringing a water test in for analysis and seasonal advice is a cost effective way of managing their pool. A full range of spare parts including skimmer and pump baskets, leaf rakes, vacuum heads, O-rings and gaskets are always in stock. BioGuard products are the preferred treatments recommended by Poolside Buderim to balance and maintain safe, sparkling, algae-free water as well as Lo-Chlor products for problem solving such as stain removal.  Free advice on treating stains is always available.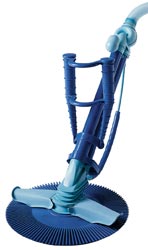 MOBILE POOL SERVICE
Poolside Buderim Pool & Spa Shoppe offer you a mobile pool service.
This can be a regular pool service, a holiday pool service or a call for us to sort out your green pool!
We will:
* Vaccum and Clean your pool
* Clean your skimmer and lint baskets
* Backwash and rinse filter
* Clean cartridge or DE Filter
* Clean salt cell
* Check pump and filter running times
* Check water balance
* Check PH Level
* Carry out a detailed Water Analysis
* Adminster any required chemicals.
Please call 07 5445 8856 for enquiries or appointments
Buderim Poolside on Facebook
No recent Facebook posts to show